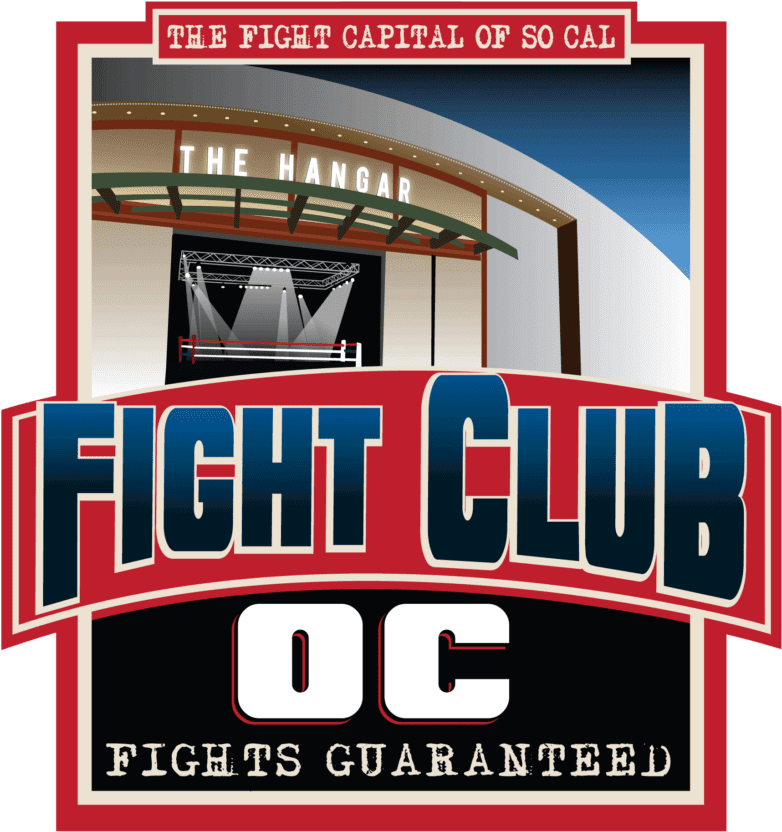 Fight Club OC
Thursday, October 26th, 2023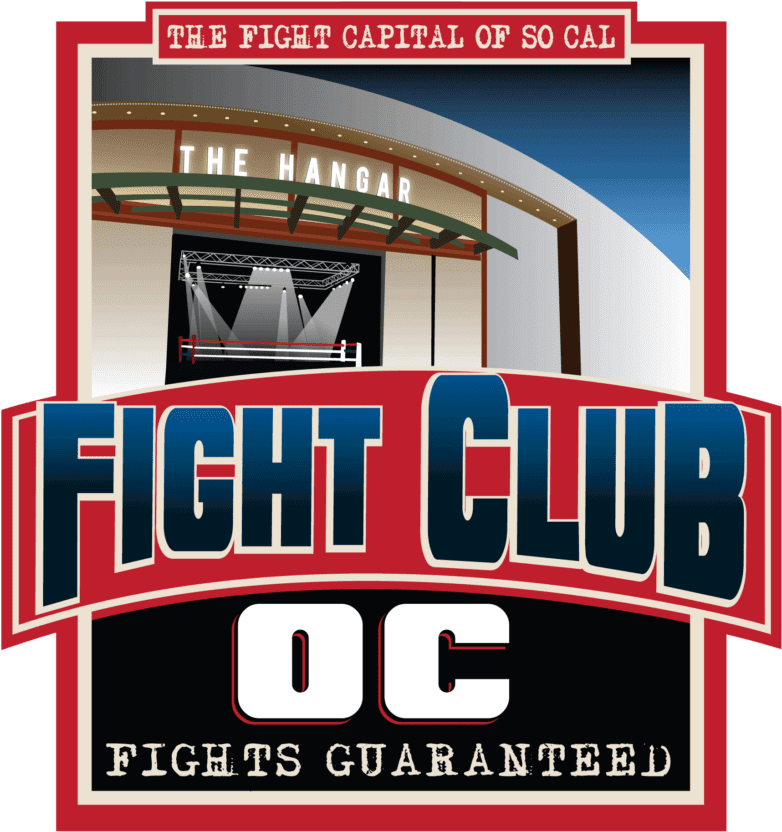 Fight Club OC
Thursday, December 14th, 2023
2023 Fight Club OC Season Seats At The Hangar
I am excited to tell you about two of the best season seat opportunities anywhere, two opportunities that will offer you great occasions to entertain your clients, employees or friends on either six Thursday nights in 2023.
The longest running fight series in the USA now has a new home and it is spectacular…. so won't you join over 150 current 2022 Season Seat Holders as a new Season Seat Holder so you can be part of the Excitement of Fight Club OC for the 2023 season at the finest fight venue in Southern California, The Hangar at the OC Fair & Event Center, The Fight Capital of Southern California!
As a Season Seat Holder to the Fight Club OC shows you will enjoy your own Season Seat Parking Entrance and Season Seat Parking Lot off Arlington Dr. right next to The Hangar, so no waiting in line at valet parking or to exit the venue after the show! Plus you will have your own Season Seat Entrance to The Hangar…. there is no waiting in line for Season Seat Holders!
As a 2023 Season Seat Holder, here are some of the new and exciting benefits and savings that you will enjoy:
Never Be Denied A Seat! As All Fight Club OC Shows Sell Out!
Special Season Seat Holder VIP Parking Entrance off of Arlington Dr.
Season Seat Holder Parking Lot directly next to The Hangar
Special Season Seat Holder Entrance to The Hangar, no waiting in line!
Receive Special Discounted Tickets To Other Shows We Promote Throughout The Year
Happy Hour at the Baja Blues Club right next to The Hangar. Come early and enjoy Happy Hour Food & Drink Specials.
To secure 2023 Season Seats to our six (6) Fight Club OC Boxing & MMA Hybrid Shows or contact us today! Call (949) 760-3131 or email fightpromotions@gmail.com today!
2023 VIP Luxury Suites
Orange County's Newest and Most Affordable
Client/Customer/Staff Sports & Entertainment Opportunity
For the first time in Southern California client entertainment history, you can purchase a Luxury Suite with all the food and beverages included! That's right, not only do you get to own your very own Luxury Suite with special seating, but all the food and beverages for your invited guests are included. No more worrying about ordering enough food or having to pay a high bar bill each event……it's all included!
As a VIP Luxury Suite Holder you will receive the following benefits for the six 2023 Fight Club OC shows:
12 VIP Suite tickets per show
2 MAT Seats on the ring
Four VIP Parking Lot Passes per show
All food, including dessert, will be catered to each suite
All beverages, including premium liquor, wine, beer, soft drinks, and water included
Special Luxury Suite Holders entrance to The Hangar and Check In Table
Comfortable seating in each suite for networking
Special raised seating to watch the fights unobstructed
Company name on VIP Suite
Special Luxury Suite Drink Hostesses
As you can see an evening in a Fight Club OC Luxury Suite will not only be affordable client/customer/staff entertainment, but will be a unique and memorable occasion to say thank you to your guests.
For Questions or to purchase a Luxury Suite for the 2023 season please contact us today at (949) 760-3131 or email fightpromotions@gmail.com