Englebrecht Promotions & Events, has just added an interesting bout to their April 13th Fight Club OC show at The Hangar in Costa Mesa, California. Cruiserweight Tervel Pulev 16-1 (13 KOs) will face Joel Shojgreen 14-4 (13 KOs) in a scheduled eight-rounder. Tervel is from Sofia, Bulgaria, and will be flying into Las Vegas on April 1st. He is the younger brother of world-ranked Kubrat Pulev, who will be in his corner for the bout. Brooklyn native Shojgreen is a Joe DeGuardia/Star Boxing fighter. The card can be seen on FITE.tv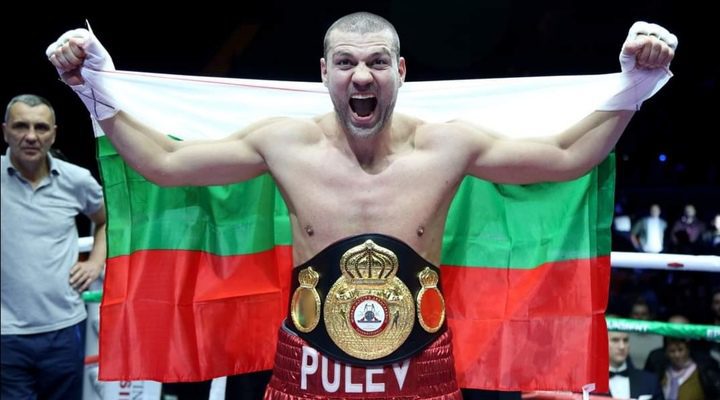 6-0 (2KO's) Sonny "The Bear" Robledo returns on April 13th, this time Robledo will be fighting for the Fight Club OC/Tequila Mandala Young Champions Belt and against 4-1 (3KO's) Tyrrell Washington from Long Beach, CA. This fight is set for six rounds in the Super Lightweight division and slated for the final bout of the evening.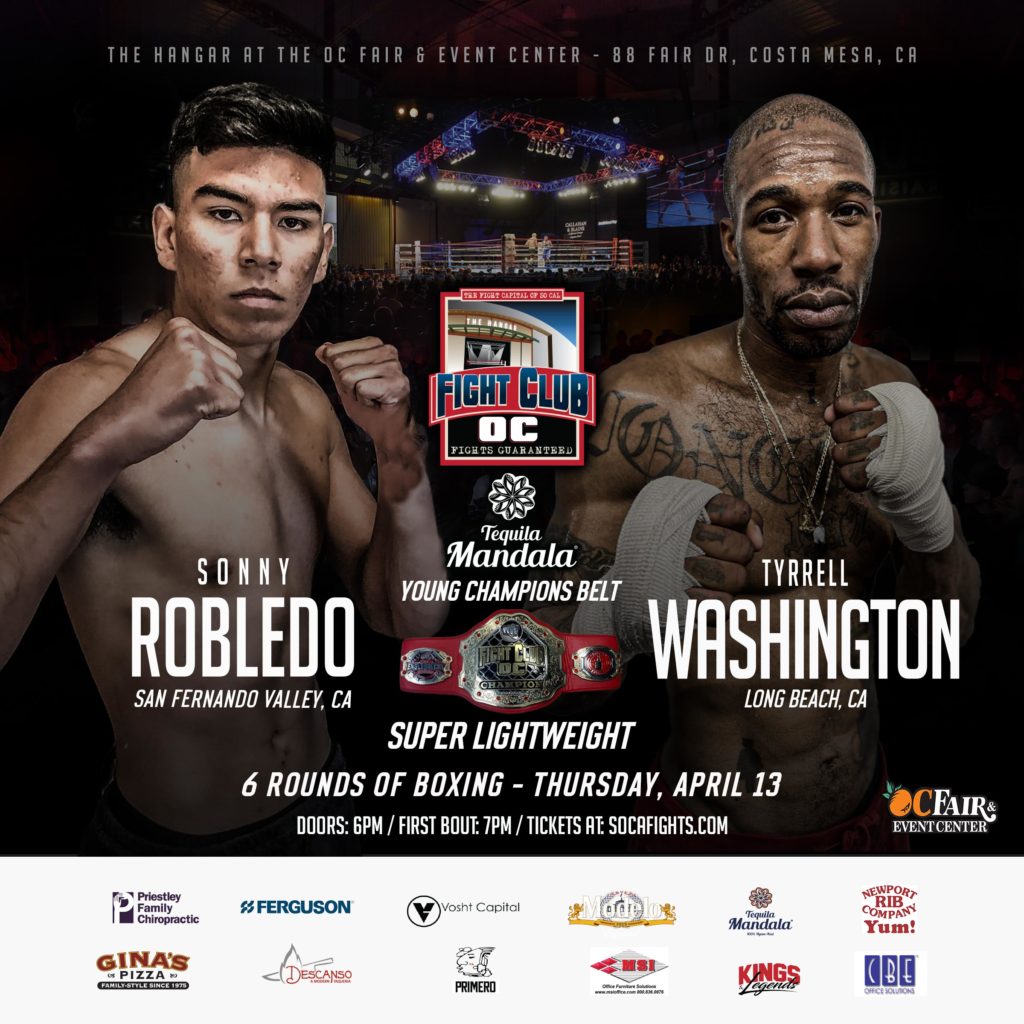 4-2 (3KO's) Fight Club OC veteran Michael Meyers returns against tough Mario Aguirre, a veteran of 24 fights. If you remember the Robledo vs. Meyers from last year you remember six rounds of back and forth action! Meyers plans on showing Fight Club OC fans another outstanding performance in the ring come April 13th, Aguirre has other plans.
Debut vs Debut when Riverside's Adrian Trujillosteps into the ring against Huntington Beach's Sabino Sanchez. Fight Club OC loves giving young talent the opportunity to shine in front of their fans. Come April 13th these two warriors will step into the Fight Club OC ring for the first time as a professional fighters, don't miss it!
Randy Sosa from Santa Ana returns to Fight Club OC, this time against young up and coming Daniel Park from Los Angeles. Park will be making his Professional Debut after demonstrating a solid 7-1 amateur record and is currently on a 4 fight win streak. Sosa standing at 1-0 doesn't seem phased and is ready to meet Park in the FCOC 5 roped ring.
Brandon Ahrndt from Fullerton makes his long anticipated Pro Debut against Santa Ana's Carlos Elizarraraza veteran of four professional fights. Ahrndt was supposed to make his Pro Debut back at The Gardens Casino in March, 2020 but covid happened. Now ready to go, hungrier than ever its is officially go time!
Huntington Beach's Demarcus Brown was originally slated for our Feb 16th Fight Club OC show but again covid had other plans for Brown. Now healthy and ready to fight, Irvine's Alex Arteaga has stepped up to meet the challenge. Brown currently at 6-9 and Arteaga at 3-1 this fight is going to give fans what they want, fights guaranteed!
Don't Forget about our great Fight Club OC Sponsors that are on your way to the show that offer Great Fight Night Food Specials, only for Fight Club OC fans!